EVERY WOMEN IS A QUEEN – Dr Rebecca Verghese (Medical Doctor in Emergency Medicine)
All of 20 with a life waiting to be explored everything seemed to come crashing down when Rebecca was first diagnosed with MS way back in 2005. No one in her family had heard of MS but they had heard of MSSI & that it provides information, counselling and much needed emotional support to people diagnosed with MS.  Rebecca along with her father visited the office  and met with Meena Gupta  (founder Hyderabad chapter) who became a mother figure to her as Rebecca had lost her mother few years ago. When the reality of MS starts sinking in it cuts into the psyche, making day to day a living hell and fear become your best friend. Rebecca was no exception to this and she stopped communicating. With constant counselling, long chats and much needed emotional support  from MSSI Rebecca slowly came around. She decided to take MS in her stride and pursue her dreams.
She's happily married and has 3 children, of which 1 is an adopted daughter.She sent in her name for a beauty pageant and made it to the finals and won the tile 'Mrs India Earth-Beauty with Brains'! MSSI sponsored the cost of her travel, MS cause ambassador Milind Soman Indian supermodel, did a video shoot with her to create a bigger buzz.
CONGRATS REBECCA!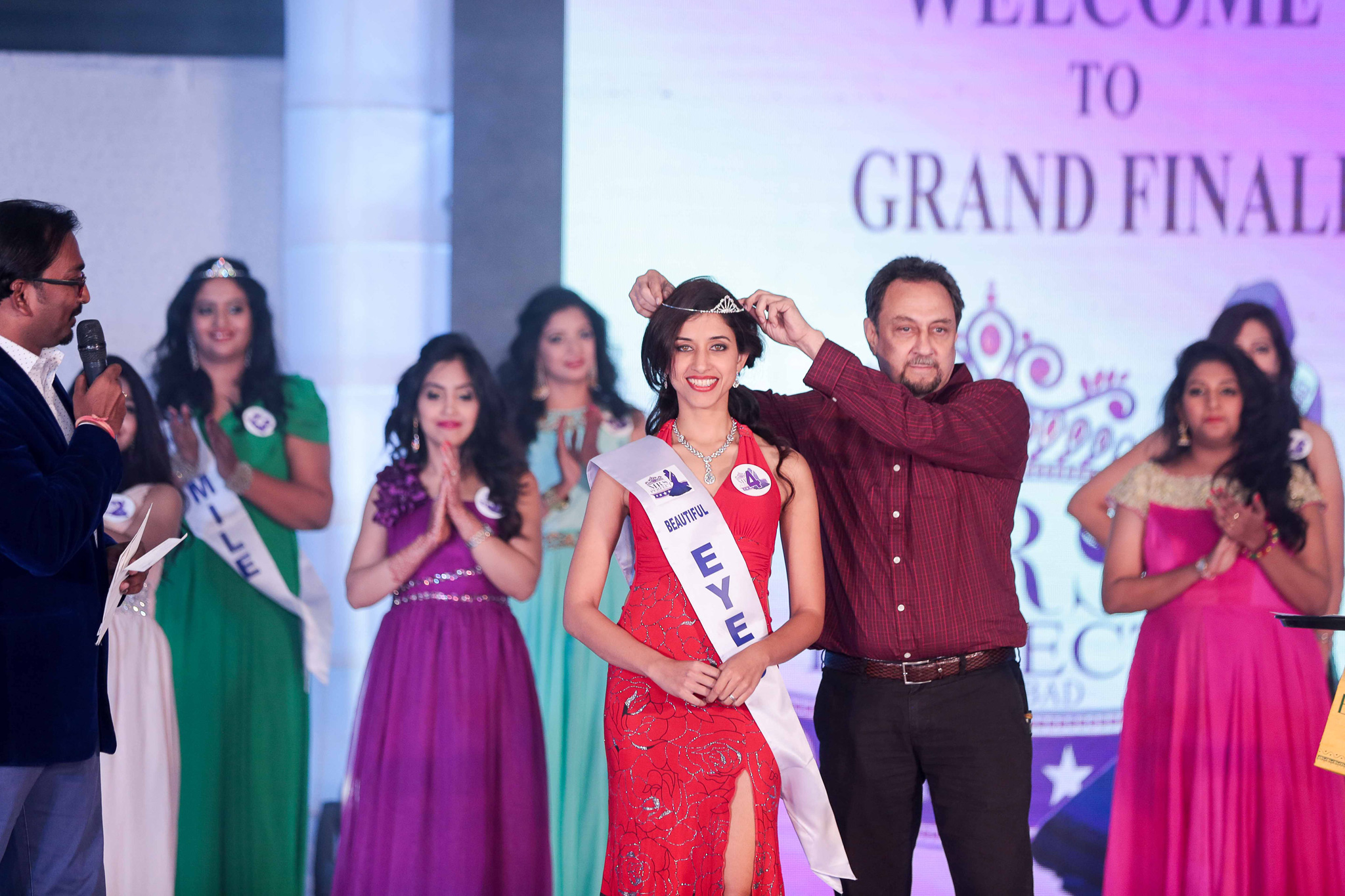 On popular demand please click the link below to view MSSI webcast recording. This was held in May 2017as a part of patient education initiative in partnership with UCB. For all of you who missed it here is your chance to view doctors talking on Pregnancy & Fatigue in MS , and MS Managment -Importance & New Developments.  and the role MSSI play in enhancing quality of life of MS persons