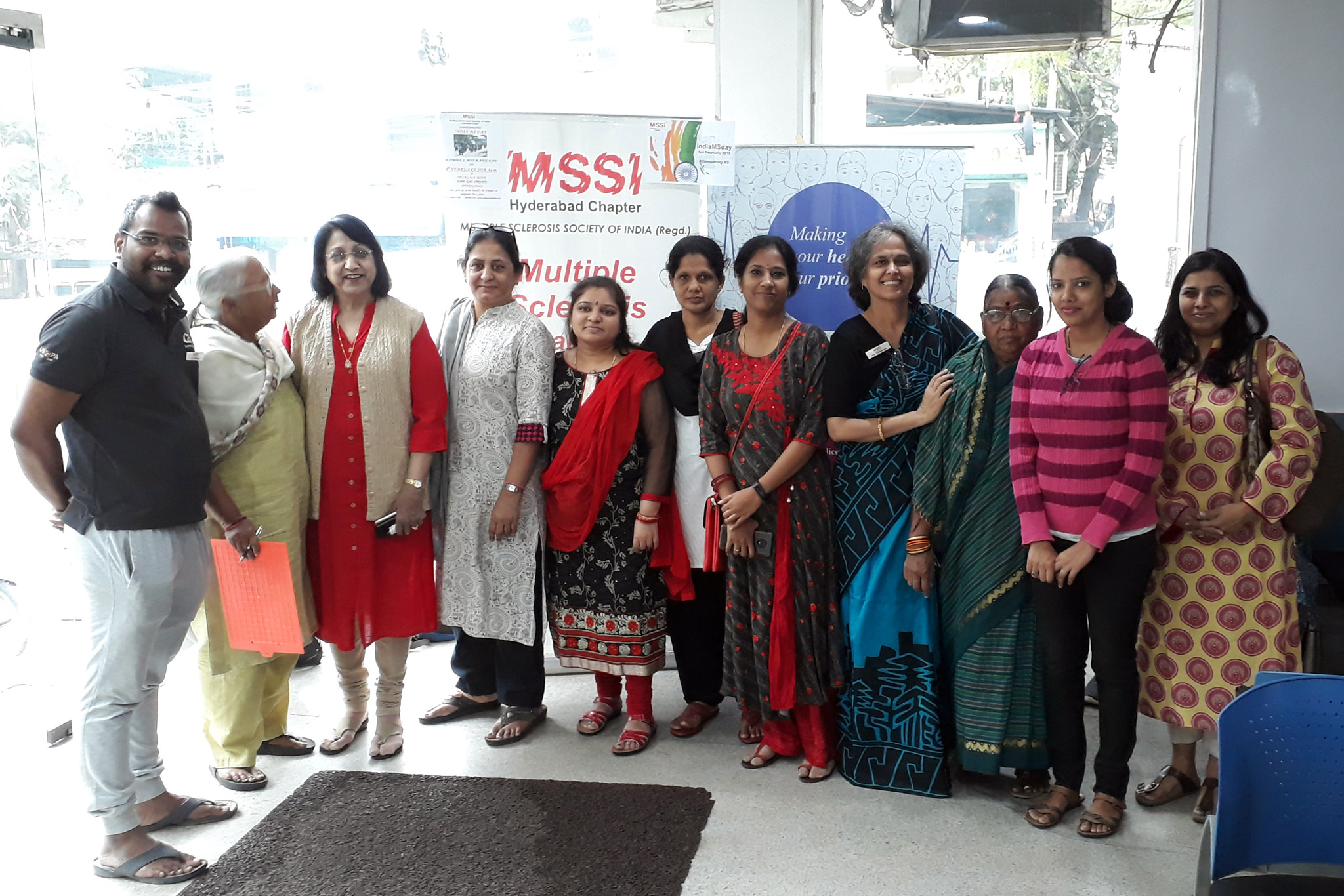 MSSI Hyderabad organized the annual health check this year at Lucid diagnostic centre in collaboration with CALL HEALTH on 27th January.
Approximately 50 PwMS, caregivers, family members and members availed this facility.
Everyone was happy as it was very well conducted by the Call Health and Lucid staff and went home happy after the yummy breakfast.