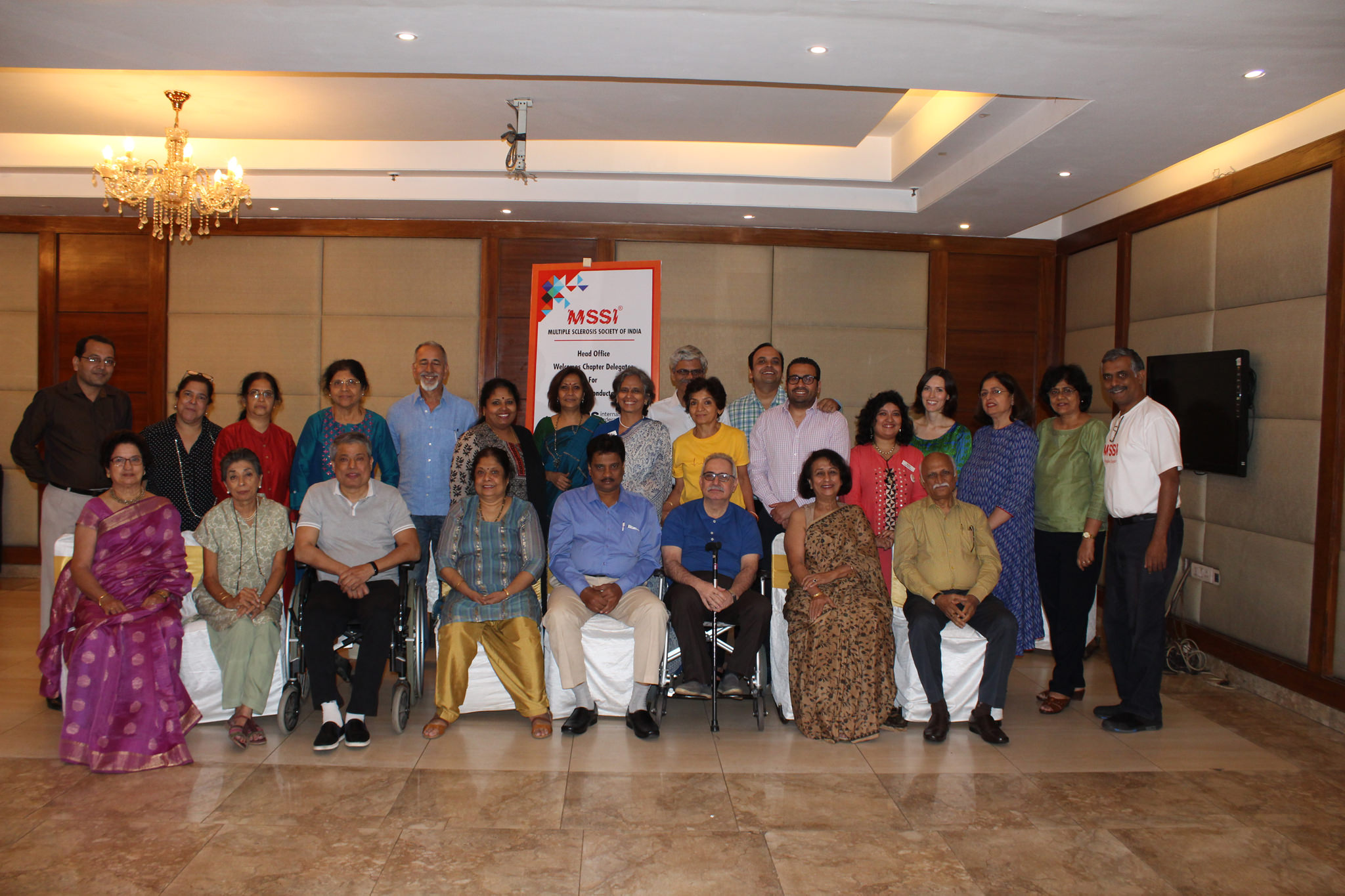 The National office welcomed its Regional Chapter heads and their representative to Delhi for a 2-day workshop in June 2018. This was the first of its kind workshop where the senior leadership team members came together to brain storm on identifying how to feed into the national initiative of Advocacy and Creating more Awareness amongst different stakeholders like policy influencer & makers.
The 2 days saw interesting and interactive sessions, games, group discussions & working out possible solutions that would help in voicing the need of person with MS in a more focused and sustained manner. Learning about most successful projects from each of our chapters through a Photo Gallery Walk Through was were enriching and inspirational
Our heartfelt thanks to MS International Federation for conducting this!