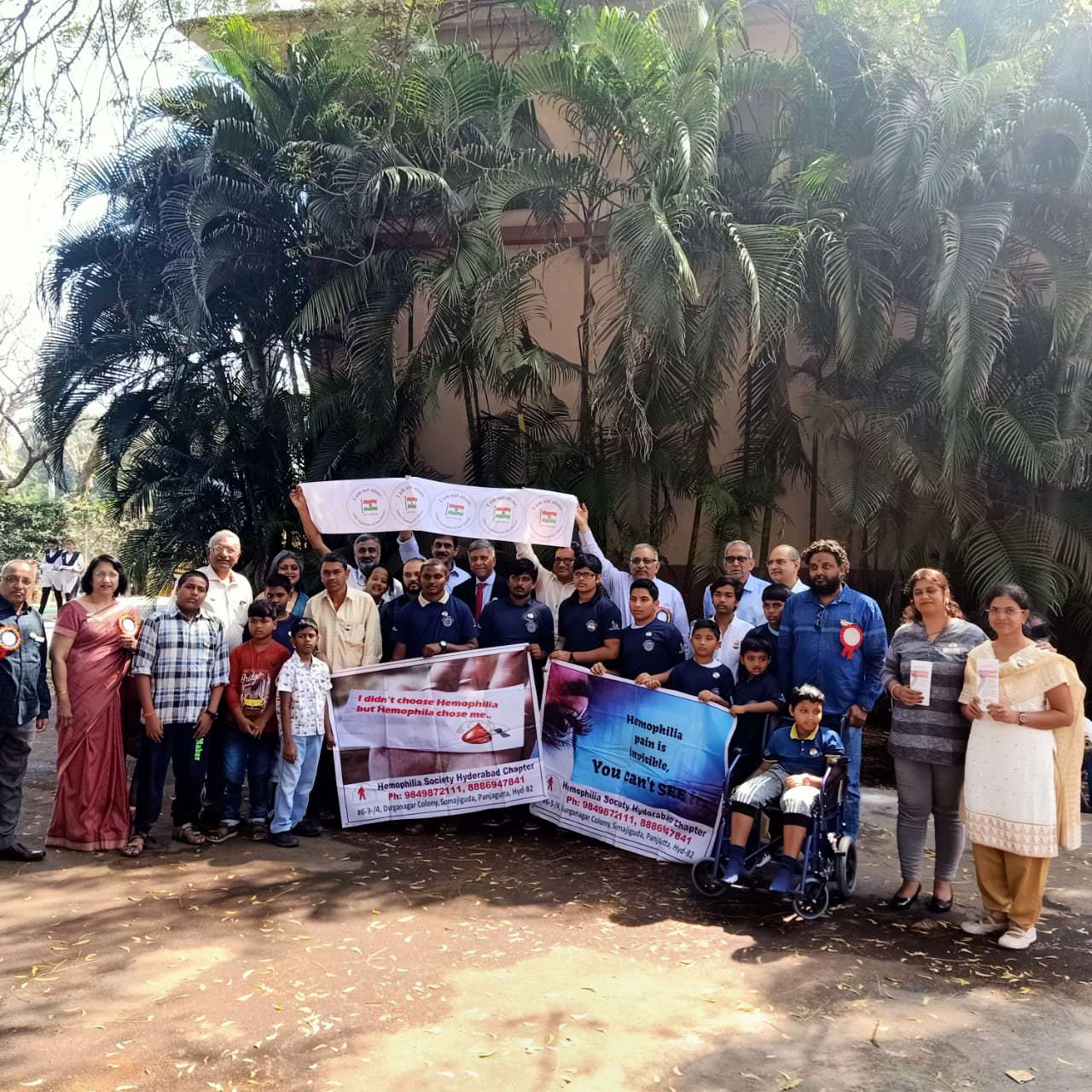 The Indian Organization for Rare Diseases (I-ORD) was conceived in 2005 and is incorporated as a not-for-profit organization in India and USA. It is the umbrella organization and represents interests of all rare diseases, individual patients, patient support groups, health policy advocates and health care providers for rare diseases. Its primary mission is to create Awareness – Education & Research, Public Policy & Drug Development.
I-ORD conducted 'World Rare Diseases Day – 2020' in Hyderabad on February 28th. The health minister of Telangana, Mr. Eatela Rajender was the honourable chief guest for the event. The intent of the conference is to bring diverse issues into focus and improve the quality of life of all the Rare Disease patients. The campaign targets primarily the general public and seeks to raise awareness amongst policymakers, public authorities, industry representatives, researchers, health professionals and anyone who has a genuine interest in rare diseases.
MSSI Hyderabad chapter received an invitation to participate in the 'World Rare Disease Day' event. The Chapter Chairperson Mrs. Meena Gupta and two MSPs attended the conference.  Mrs. Meena Gupta in her speech explained briefly about Multiple Sclerosis, its symptoms, how it is caused and diagnosed, and the available treatment options to manage MS.
Mrs Gupta then introduced about MSSI, and how MSSI through its multiple chapters has been working for the welfare of MSPs to address their needs. She briefly spoke about the Hyderabad chapter's support activities and services offered for MSPs to help manage their MS for a better quality of life.
Medical professionals, patient advocacy groups, patient organizations from all over India have participated in the event and shared their views.
The event provided an opportunity to create good awareness about Multiple Sclerosis to a variety of audience present. Interestingly television media persons came forward to know more about MS and MSSI, and expressed their interest to extend support in their capacity.