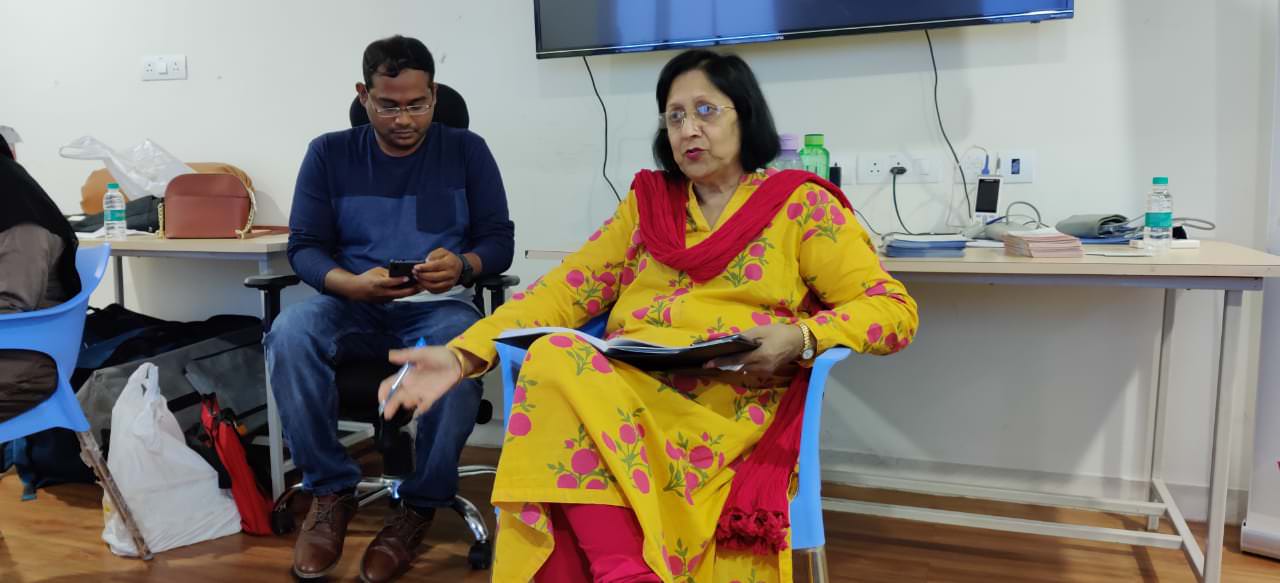 MSSI HYDERABAD has arranged a meeting with Dr.Vijay, an experienced Physiotherapist at UCCHVAS NEURO REHAB AND TRANSITIONAL CARE CENTRE to understand the importance of Physiotherapy.
This month MSPs and Caregivers joined together to learn the benefits of Physiotherapy, a treatment to restore, maintain and make the most of a patients mobility, function and well being.
MSPs have learned how Physiotherapy helps to manage MS.
This centre provides various exercise programs and inpatient facilities to make patients functionally active, handle depression and come out of trauma.