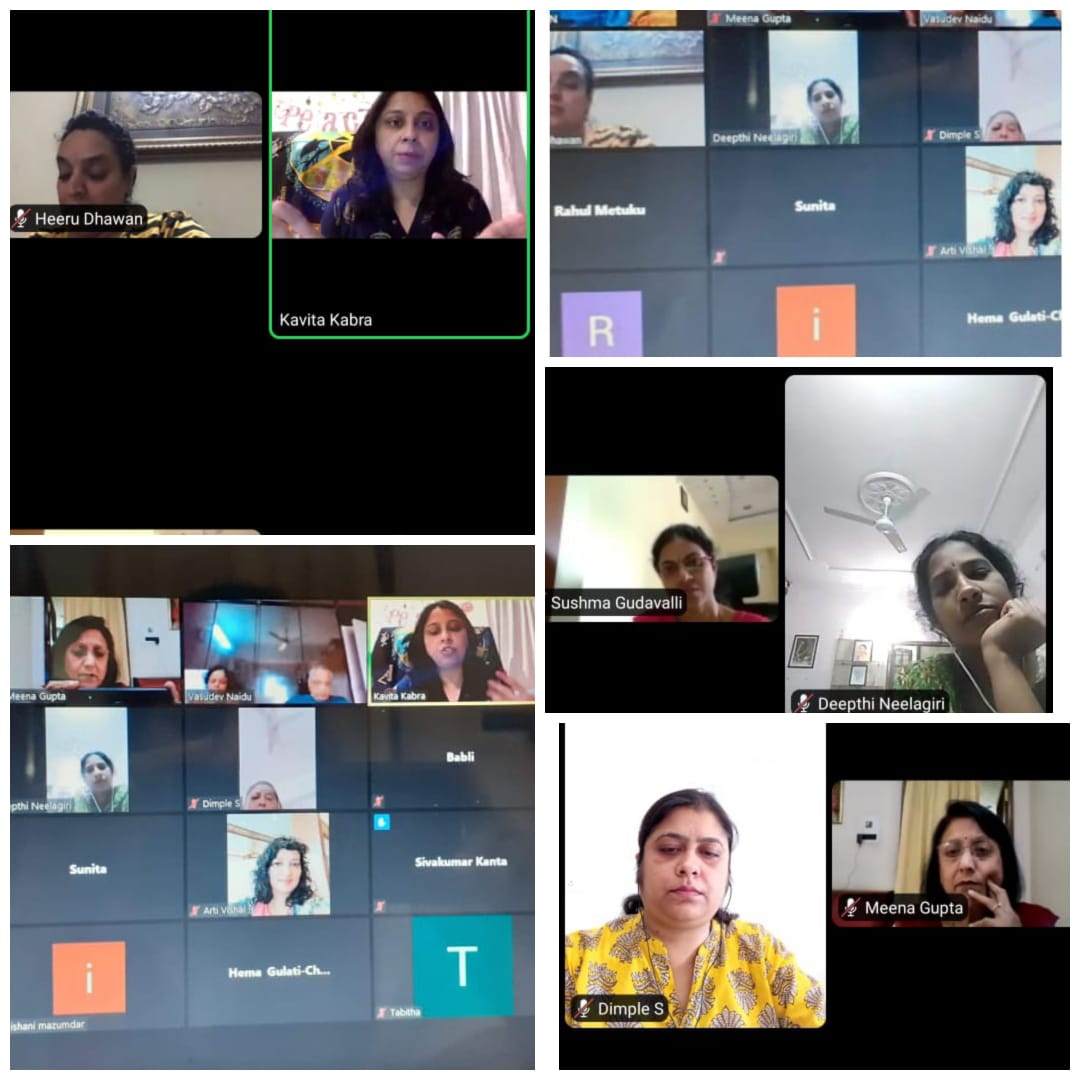 On 6th December 2020, MSSI HYDERABAD CHAPTER has invited guest speaker Ms. Kavita Kabra a professional nutrition therapist for a talk on IMMUNE BOOSTING FOODS AND DIET FOR MS.
Nutrition is a huge component of health and well being. Our bodies are amazing machines that need fuel – the correct type in the correct amounts to function, grow and heal.
A healthy and balanced diet combined with daily exercise is very helpful to improve Multiple Sclerosis condition.
A healthy diet helps to maintain regular bowel and bladder functions, improve the health of skin, bones, teeth and gums, strengthen the heart and improve muscle strength and flexibility.
A healthy diet also helps control weight gain and reduce the risk of heart diseases and Osteoporosis.
The following diet was suggested by the dietitian to be followed to build and improve immunity.
Whole grain products like whole wheat, jowar, Oats, unrefined Rice, Beans, Lentils, Soy and nuts; seeds, fruits and vegetables, fish high in Omega – 3 fatty acids, Skinless chicken or lean meat.
Foods to avoid:
Foods high in saturated fat, like red meat, Vanaspati Dalda, simple Carbohydrates like excess sugars, refined flour, white rice, soft drinks.
The dietician was highly appreciated for sharing the tips and answering the queries raised by MSPs. It was indeed a very interactive session.